Création et développement de site web dynamique, avec console d'administration
REVENDEUR AGRÉÉ D'UN DES LEADERS EUROPÉENS, NOUS VOUS PROPOSONS: 
L'hébergement Linux : PHP, Perl, Python, Ruby, AJAX, MySQL.
L'hébergement Windows : ASP.net, PHP, LINQ ou MS SQL.
Nom de domaine
2 Go à 1 To d'espace
100 Go à 1 To de trafic mensuel
1 à 50 bases de données
100 Mo à 1 Go de base de données
10 à 500 boîtes mails de 2 à 3 Go
Statistiques AWStatsWebSite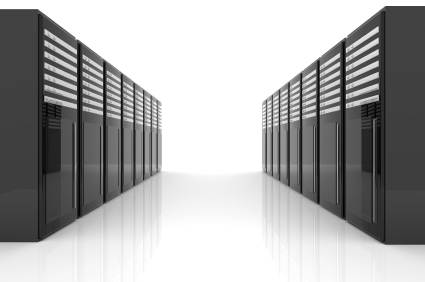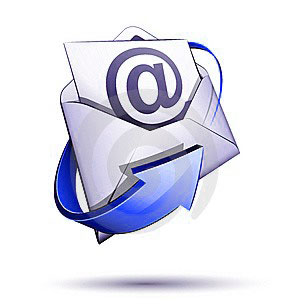 Création de modèles d'email à envoyer.
Mise en place d'une console d'administration et d'envoi automatisé.
Fourniture des codes d'accès (possibilité d'avoir plusieurs niveaux d'accès) pour la gestion des listes de mailing et le suivi des statistiques des envois : nombre de mails ouverts, liens cliqués.
Vous pouvez travailler avec votre propre base de données clients, envoi du mailing illimité.
Tout est consultable en ligne à partir de votre navigateur web.